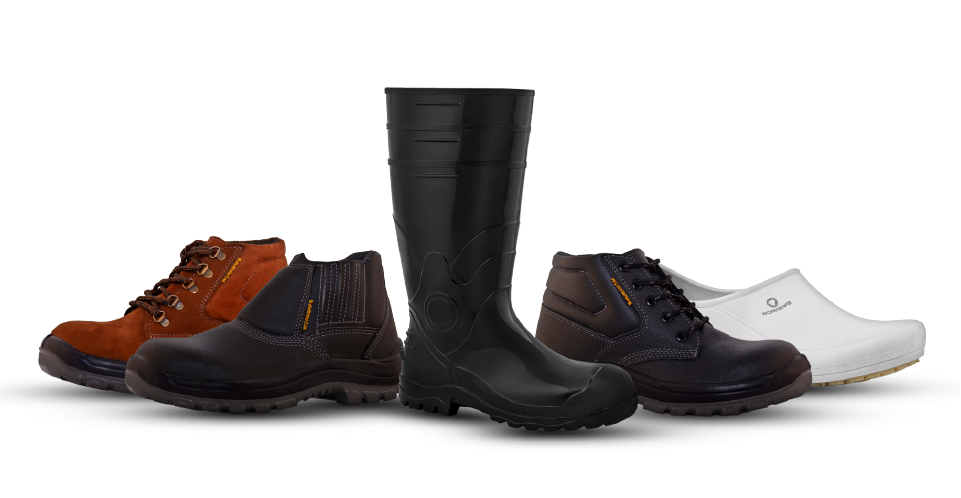 Worksafe manufactures an extensive variety of footwear for industrial safety.
Designed for professional use, Worksafe provides unisex safety shoes that fit the needs of each person. We manufacture leather or microfiber shoes with a double density polyurethane or PU / rubber sole, non-slip soles, laced or elasticized shoes, with a steel or composite protection toe cap, a steel or aramid puncture resistant insole, PVC boots and footwear of TPR. Our steel toe shoes offer a high degree of protection to the feet in high-risk work activities, guaranteeing the protection of the toes against injuries caused by impact. Polyurethane soles allow working on wet and slippery floors safely. Drilling-resistant soles or insoles are equally important in heavy-material construction and industries for protection against sharp materials. We make shoes that combine safety, resistance, comfort, design, price and quality.
BSB - BRAZIL
SAFETY BRANDS

Consolidated in 2008, BSB - Brazil Safety Brands - brings together Bracol, Fujiwara, Worksafe, Ecoboots, Motosafe and Steelflex brands in its assets. Considered one of the largest companies in Latin America in the production, importation and commercialization of Personal Protection Equipment, it acts mainly in the segment of protection of the feet, hands and also against falls. With a productive capacity of 23 million pairs per year, including safety shoes and waterproof boots, it has more than 2,000 employees housed in 5 industrial plants and recognized in the internal and external markets for the quality of its products and services, focused on health and worker safety.
FOCUS

Design, production, commercialization and distribution of a complete portfolio of PPE (Personal Protection Equipment).
PRODUCTIVE
STRUCTURE

5 highly productive factories with an estimated capacity of approximately 18 million pairs of safety footwear/ year and 4 million pairs of boots. Market Share of approximately 32% in the security footwear market and 40% in the market segment.
MARSEG

As part of BSB strategy to position itself as the main producer, marketer and distributor of articles and personal protective equipment in Latin America, the MARSEG ( Maquiladora de articulos de seguridad) project began in July 2008 with the production of upper. Marseg identified a business opportunity in the market of "finished" shoes. Therefore, it designed a new production line for sole injection (footwear completion with the Worksafe brand ) with a direct sales focus from Paraguay for the local and export markets. It has a production capacity of more than 8 million pairs per year, with a total of more than 1,000 workers.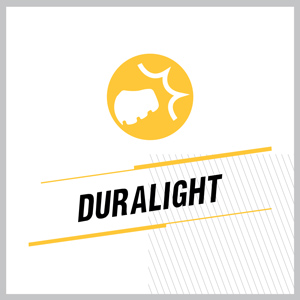 Cap made of high performance plastic compounds, 40% lighter than the steel toecap, guaranteeing resistance and protection against impact and compression. It meets the standards ABNT NBR ISO 20344 and ABNT NBR ISO 20345. Ideal protection for electrical hazard works.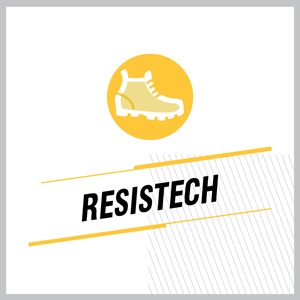 Microfiber fabric, very similar to leather but lighter. Greater protection against chemical agents, antibacterial, breathable, washable, hydrofuged, flexible and resistant. Meets ABNT NBR ISO 20344, ABNT NBR ISO 20345 and ABNT NBR ISO 20347 standards.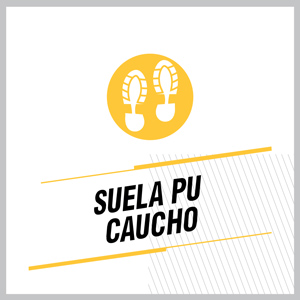 Injected bidensity sole composed of a layer of PU polyurethane and a rubber layer. More resistant to high or low temperature environments.
---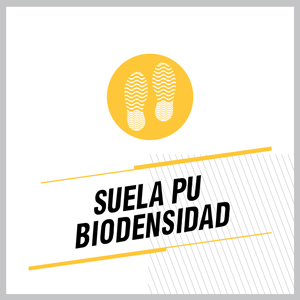 Two layers of PU polyurethane injected directly into leather providing strength, stability, flexibility and impact absorption when walking.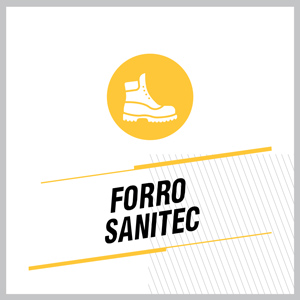 Antibacterial fabric, covered by a layer that eases the absorption and desorption of sweat, providing a better internal climate to the feet avoiding unpleasant aroma.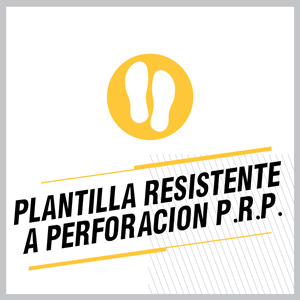 Insole produced with aramid fiber, non metallic, with high resistance to puncture, light and flexible, offering total comfort to the user and 100% protection of the feet sole. Resistant to piercing objects. Meets ABNT NBR ISO 20344: 2008 standard.
---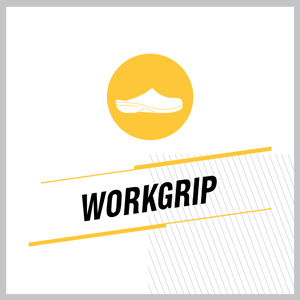 A new concept in technology "GRIP RUBBER FLEX IN NATURA". Without load and without contaminants it gives a protection de 360 degrees and gives confidence to allow you to execute the most daring activities of your day to day. The sole is vulcanized to the upper and covered with transverse microgrooves allowing the fluids to drain instantly, eliminating any friction intercept layer when walking on water on greasy or soapy surfaces.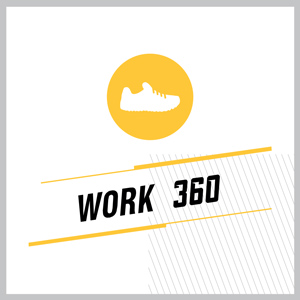 100% textile material, highly lightweight, flexible and breathable.